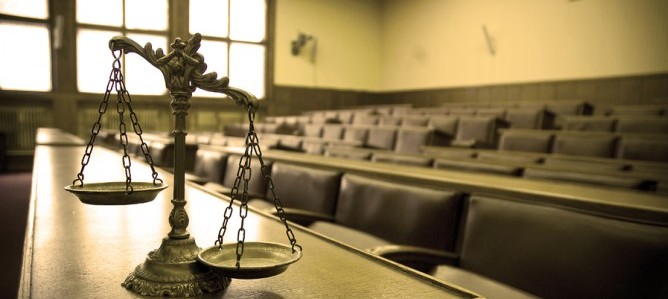 Het kantoor
Meesters van zaken is gevestigd in wijk "Oost" van Leerdam. Al meer dan 30 jaar worden bedrijven en particulieren met een breed aanbod van juridische diensten begeleid. Meesters van zaken is een klein kantoor met korte lijnen. Dat garandeert de persoonlijke benadering die u en uw probleem verdienen.
Tarieven en voorwaarden
Klik hier voor de tarieven en voorwaarden van Meesters van zaken. Het kantoor voldoet aan de kwaliteitseisen van de Nederlandse Orde van Advocaten. Lees meer…
Werkwijze
Procederen is een van de belangrijke onderdelen van het vak van de advocaat. Tegelijkertijd hoort het een uiterste middel te zijn. Vaak zijn er andere, minder ingrijpende, minder kostbare mogelijkheden om u verder te helpen, zoals overleg, onderhandeling of mediation.
Met het helder en juist vastleggen van afspraken kunnen toekomstige problemen voorkomen of beperkt worden. Advisering in een vroegtijdig stadium brengt minder kosten met mee dan het voeren van een (soms lange) procedure. Bovendien betrekt Meesters van zaken in haar advisering ook de financiële kant van uw juridische probleem. Want een zaak kan immers nog zo zeer juridisch succesvol lijken, indien de kosten voor het verkrijgen van uw gelijk in geen enkele verhouding staan tot de risico's, wilt u dit uiteraard graag op voorhand weten.
Kennismaking
Nieuwe cliënten kunnen bij Meesters van zaken terecht voor een vrijblijvend kennismakingsgesprek.
Klachten en geschillen
Meesters van zaken zal er alles aan doen om u zo goed mogelijk van dienst te zijn. Toch kan het voorkomen dat u ontevreden bent over een bepaald aspect van de dienstverlening. Of u bent het niet eens met de factuur. Wat kunt u bij klachten en geschillen doen? U leest het hier.