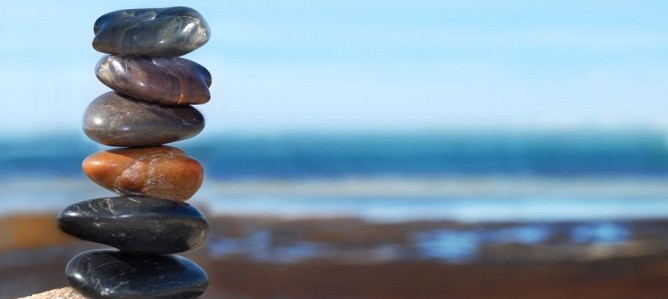 Procederen of mediation?
Mediation is een alternatieve vorm van geschiloplossing naast de van oudsher bestaande methoden als procederen, arbitrage en (al dan niet bindend) advies. In vertrouwelijke gesprekken wordt onder leiding van een mediator, een deskundig gespreksleider, gezocht naar een voor beide partijen aanvaardbare oplossing voor het bestaande geschil.
Mediation heeft een aantal voordelen boven de andere methoden van geschilbeslechting. Het is relatief goedkoop en snel en de uitkomst wordt door de betrokkenen gedragen omdat zij daar zelf voor hebben gekozen. Het geschil is daarmee in het algemeen ook werkelijk ten einde. In de oplossing kan alles wat men er bij zou willen betrekken, worden meegenomen en verder kan een bestaande relatie in stand blijven, iets wat bij een procedure voor een rechtbank meestal niet het geval is.
In beginsel lenen alle problemen zich voor mediation. De enige voorwaarde is dat beide partijen bereid zijn naar een oplossing te zoeken en daarvoor een compromis te sluiten. Mediation kan ook in ieder stadium plaats vinden. Tijdens een procedure kan ook verwijzing naar mediation plaats vinden om zodoende op korte termijn zonder getuigenverhoren of deskundigenrapporten tot een einde van de procedure te komen.
Indien u bij mediation betrokken raakt kan Meesters van zaken u bijstaan tijdens de gesprekken of op de achtergrond.
Relevante links: